Serving
Authentic
Hummus
Our all-natural ingredients give you the delicious hummus flavor without any preservatives and artificial flavors. Try our hummus today and taste the difference!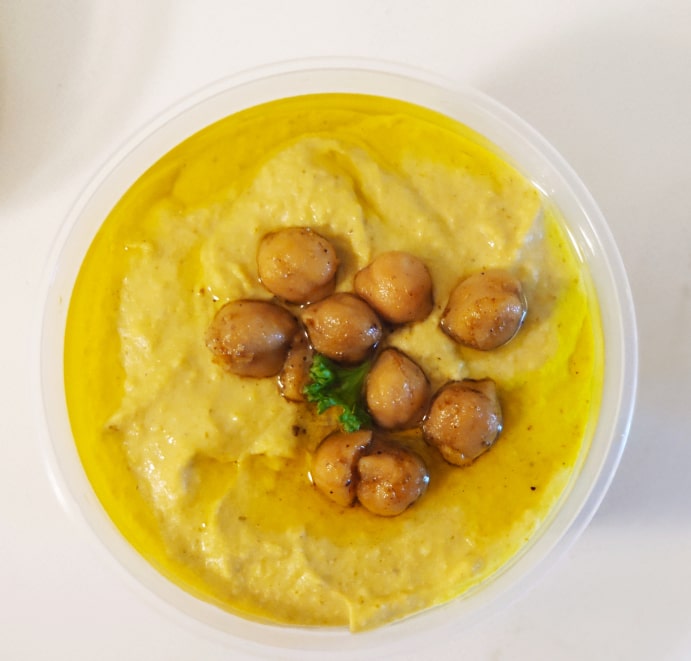 Hummus for
the Modern
Palate
Our hummus is the perfect snack for any occasion. Whether you're looking for a quick and easy snack or something to take to a party, our hummus is sure to please.
Premium Quality
We use only premium-quality ingredients sourced from the best growers and producers. Our unique blend of spices and herbs gives our hummus a delicious flavor that is sure to please everyone. We offer a variety of choices so that you can find the perfect hummus for your taste buds.
Preservative-Free
Our hummus is preservative free and does not contain any additives. This means that you are getting pure, fresh hummus with all the health benefits that come with it. We believe that good, healthy food doesn't need any preservatives added.
Nutrient-rich
SAFA Hummus is the perfect choice for people looking for high-quality, nutrient-rich & protein-rich hummus. Our delicious flavors are heart-healthy, making SAFA Hummus an excellent choice for those looking for a healthy snack.
Vegan and Vegetarian Options
We offer over 20 vegan and vegetarian hummus options. Enjoy them… guilt-free! Our healthy and high quality products are relished by our patrons from all age groups
Most Affordable in the Philippines
Our hummus starts at only Php 149 for a tub, making it a great value for your money. We produce and distribute our hummus ourselves, allowing us to keep our costs low and pass the savings on to our customers.
Excellent Service
Our superior quality and service are unmatched. We take pride in our products and go above and beyond to make sure that our customers are completely satisfied with their purchases. We guarantee that you won't find a better hummus product or service than SAFA hummus.
Big Portions
Our hummus is perfect for those with a hearty appetite, as our large serving size is sure to satisfy! Our customers love our generous portions & we know you will too! With a serving size bigger than most, our hummus is the perfect way to enjoy this delicious snack without feeling guilty.
Halal Certified
Our products are prepared and packaged in a way that meets Islamic dietary guidelines. This includes avoiding pork-based ingredients or byproducts and ensuring that all other ingredients are free of alcohol and animal products that are not considered halal. You can trust that our halal hummus is just as delicious as any other variety.
OUR MENU
Starts as LOW as P159 for Solo tubs!
HOMEMADE HUMMUS
It's not just a dip; it's an experience!
Creamy, dreamy, delicious hummus – perfect for snacking, entertaining, or packing in your lunch!
TESTIMONIALS
"One of the best hummus I've tried! It's a perfect blend. Creamy consistency also a healthy snack if you're on a diet. Thanks SAFA Hummus for satisfying my tastebuds!"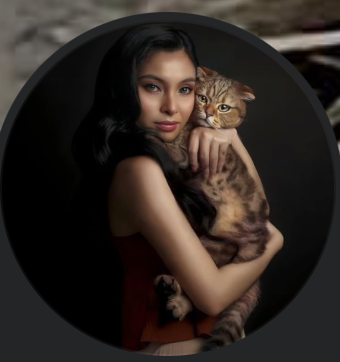 Love Sherry
"I've been addicted to hummus lately and I can say that Safa Hummus is one of the best hummus out there.
"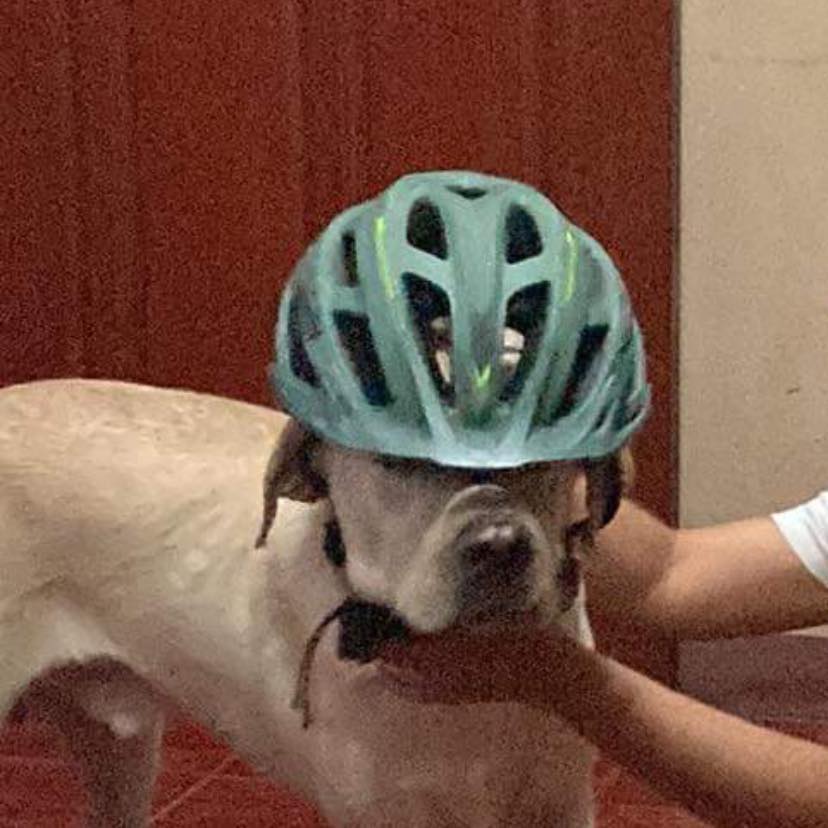 Diggy Luna Luffy
"Delicious and healthy snack that will satisfy your cravings! Hummus is one of my comfort food and SAFA Hummus is the perfect go-to everytime I crave for hummus."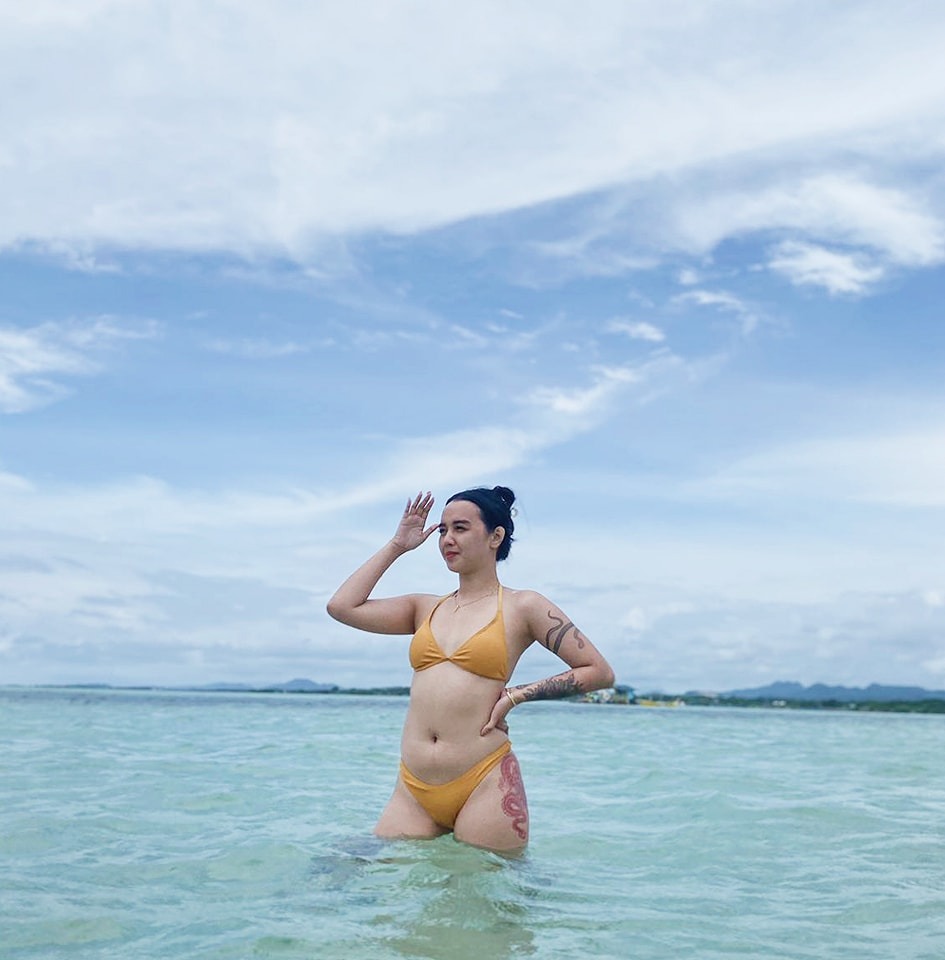 Mae Colipapa
"I've ordered one zesty garlic and one gusto pesto as well and their pita breads and they're all so delicious and you wouldn't worry to much of the calories. Will defimitely order again and try their other hummus."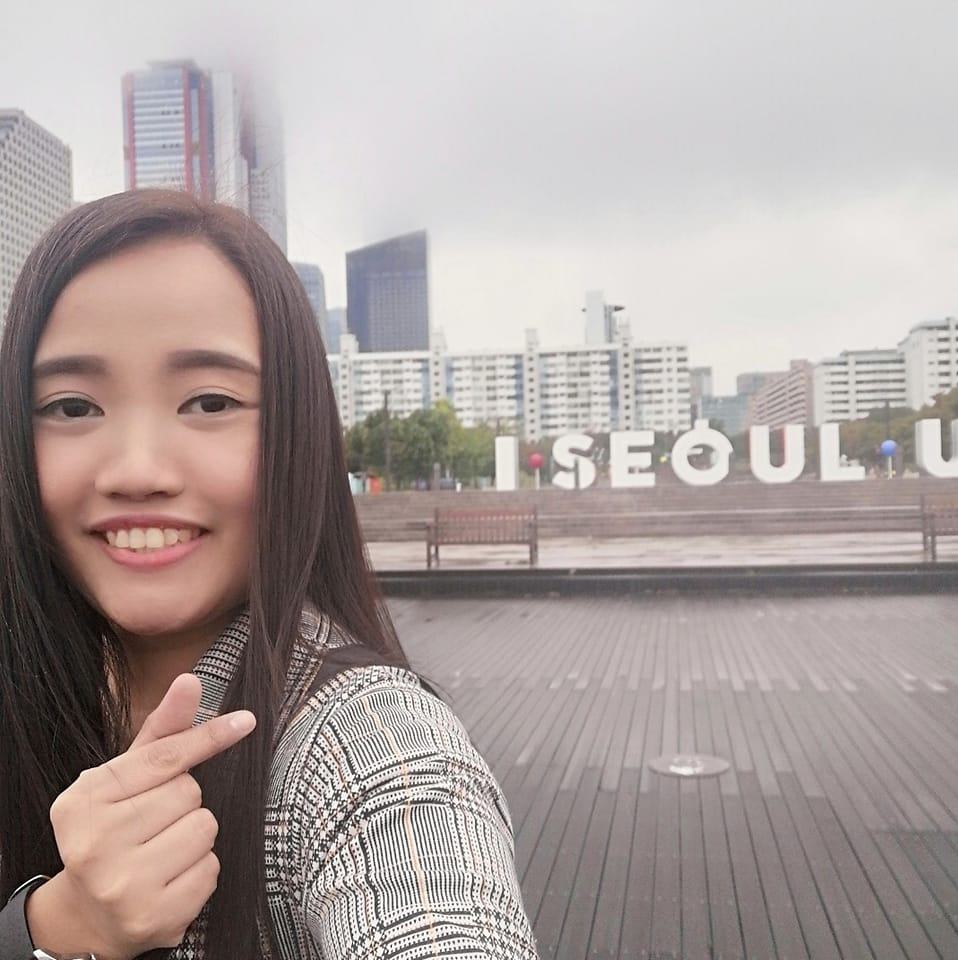 Dhes Ignsum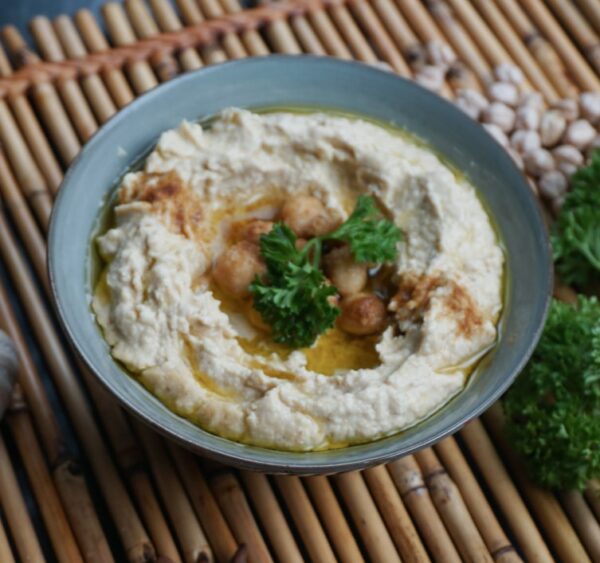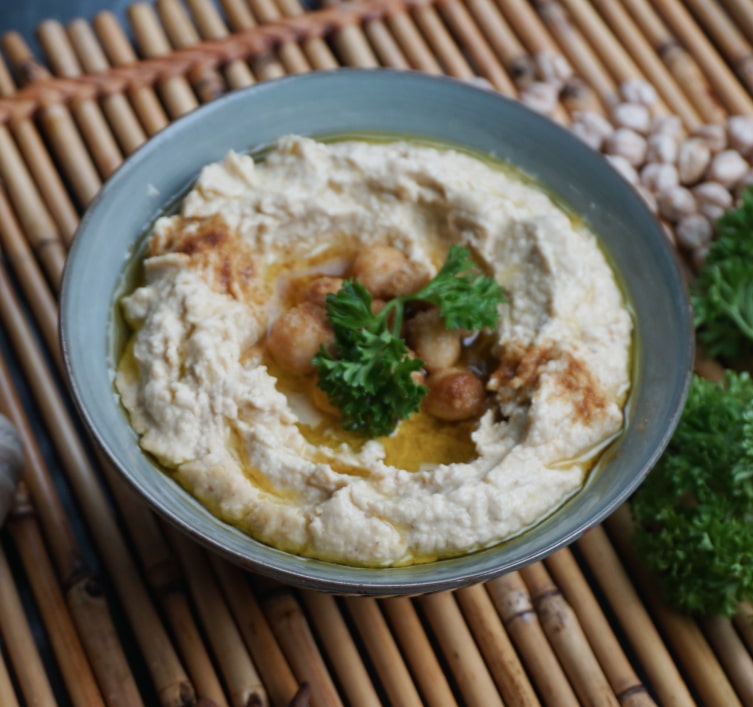 How to
Order?
Our hummus is unlike any you have ever tasted. We use only the freshest ingredients and make everything in-house from scratch. Order now and see for yourself how our hummus will change the way you think about this classic dish.