Our all-natural ingredients give you the delicious hummus flavor without any preservatives and artificial flavors. Try our hummus today and taste the difference!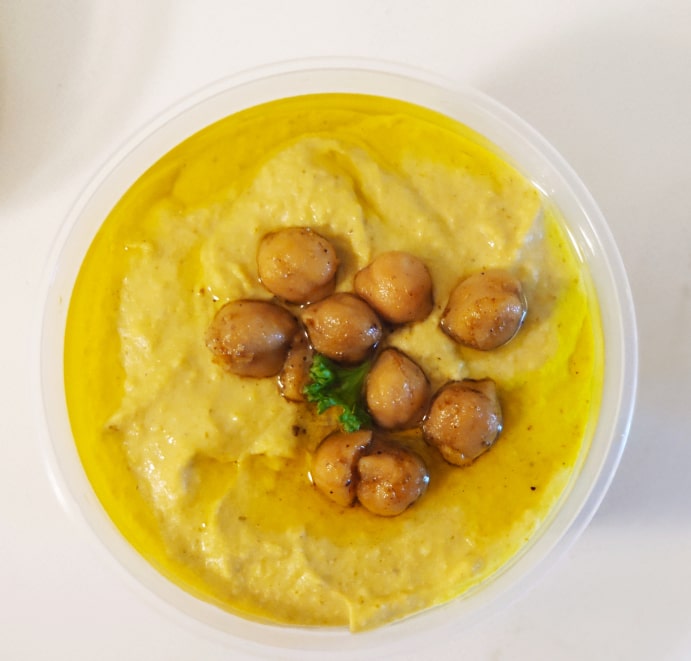 Hummus for the Modern Palate
Our hummus is the perfect snack for any occasion. Whether you're looking for a quick and easy snack or something to take to a party, our hummus is sure to please.
Vegan and Vegetarian Options
Most Affordable in the Philippines
It's not just a dip; it's an experience!
Creamy, dreamy, delicious hummus - perfect for snacking, entertaining, or packing in your lunch!
"One of the best hummus I've tried! It's a perfect blend. Creamy consistency also a healthy snack if you're on a diet. Thanks SAFA Hummus for satisfying my tastebuds!"
"I've been addicted to hummus lately and I can say that Safa Hummus is one of the best hummus out there. "
"Delicious and healthy snack that will satisfy your cravings! Hummus is one of my comfort food and SAFA Hummus is the perfect go-to everytime I crave for hummus."
"I've ordered one zesty garlic and one gusto pesto as well and their pita breads and they're all so delicious and you wouldn't worry to much of the calories. Will defimitely order again and try their other hummus."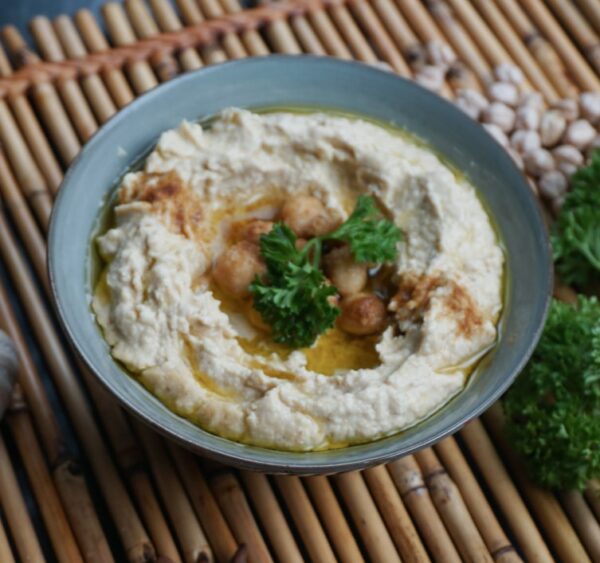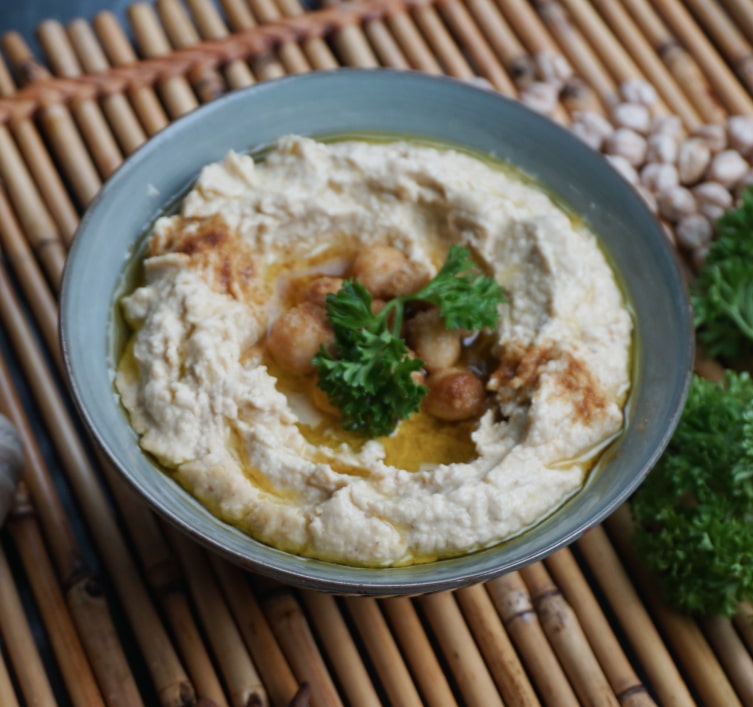 Our hummus is unlike any you have ever tasted. We use only the freshest ingredients and make everything in-house from scratch. Order now and see for yourself how our hummus will change the way you think about this classic dish.