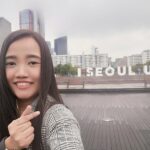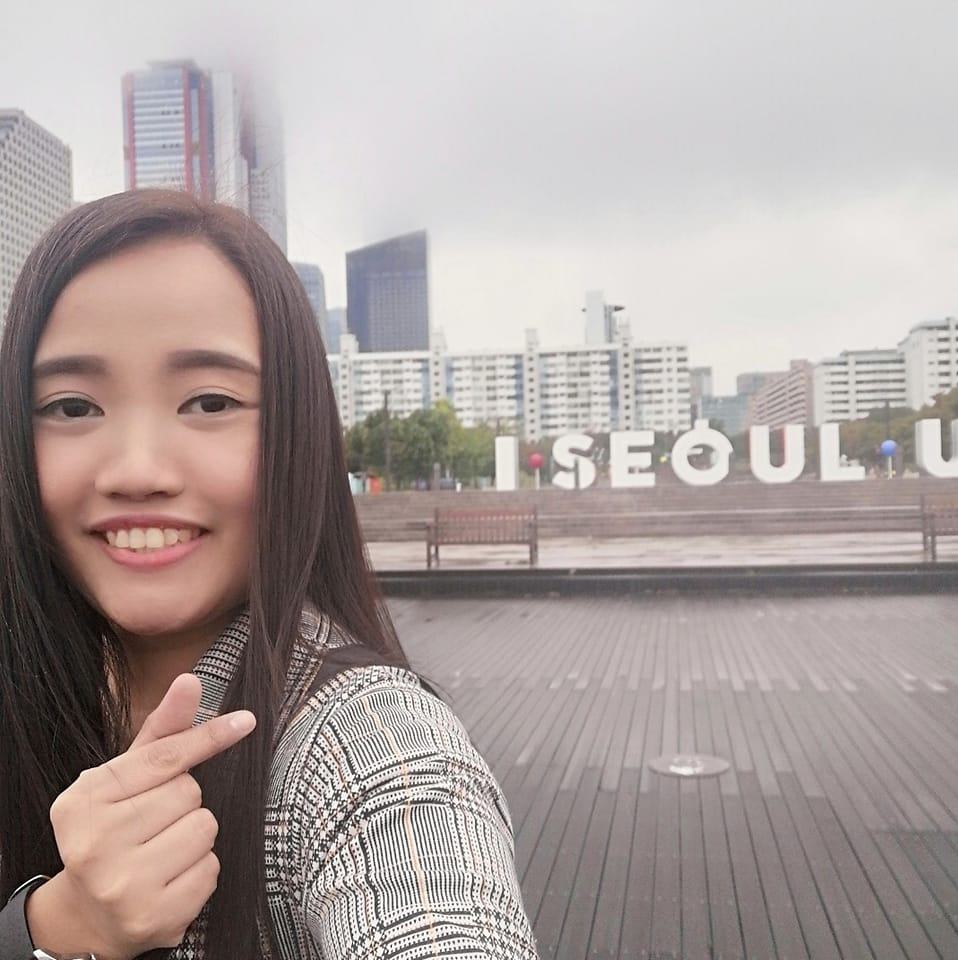 "I've ordered one zesty garlic and one gusto pesto as well and their pita breads and they're all so delicious and you wouldn't worry to much of the calories. Will defimitely order again and try their other hummus."​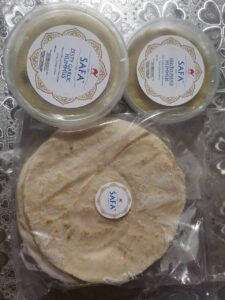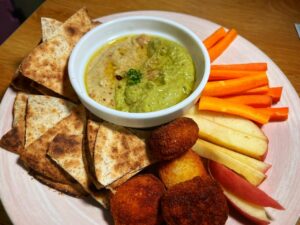 "Smooth, Flavorful but not salty, freshly made hummus. One of the best hummus I've had in the metro. I enjoyed tandoori, jalapeño and zesty garlic the most. They pair well with flat breads, veggie sticks, meat, crackers and even chips. These hummus flavors make snacking healthier and more enjoyable. Plus Ms. Kristine(owner) is very kind and responsive with all your queries. I would love to try the other flavors next time!"​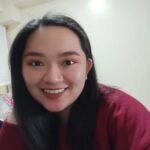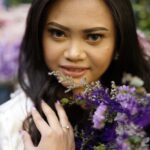 "Yummy, home-made quality hummus, will order again, love it! Also, the seller will guide you on do's and don't related to their products. I have prepared my lunch with hummus on the side (1st time to try hummus and it's worth it)."​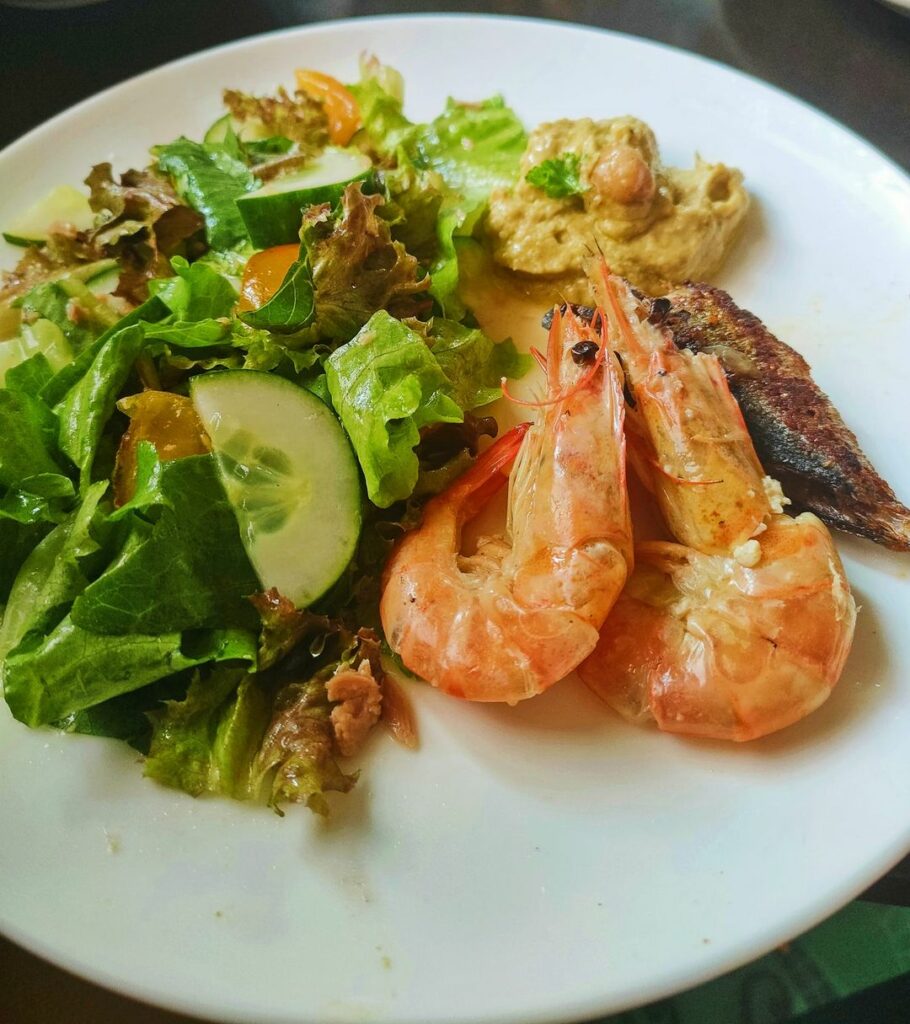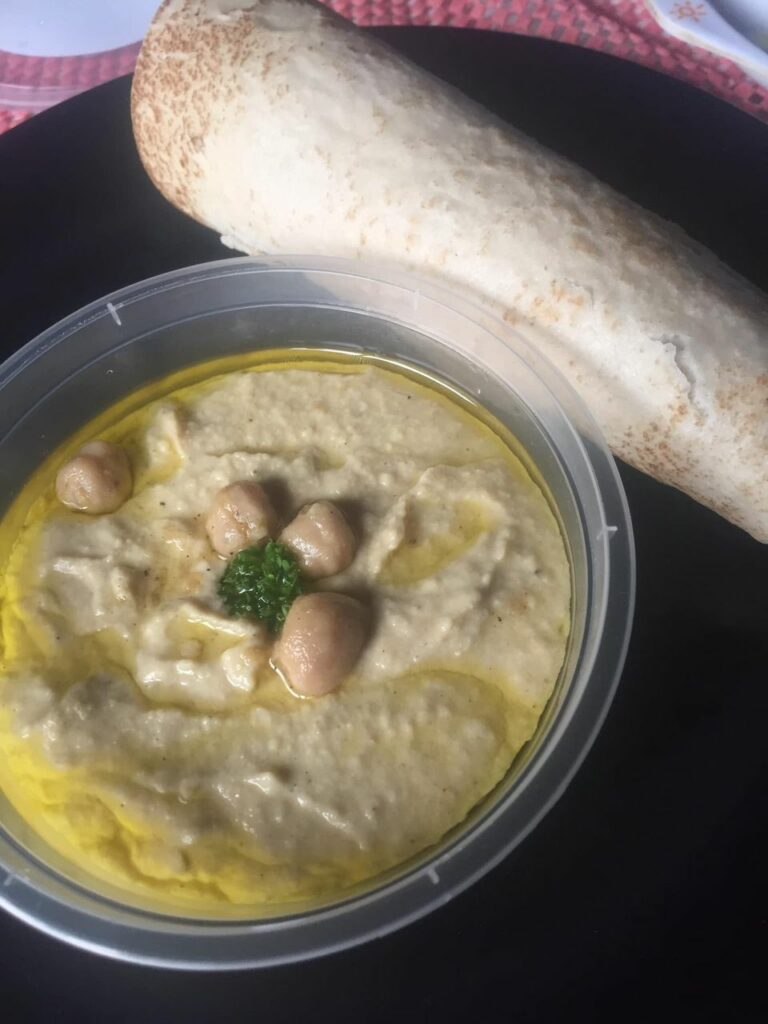 "HIGHLY RECOMMENDED!! I'm not a fan of hummus but it changed when I tried SAFA Hummus. Even my kids love it so much. Not only delicious but super healthy. A high fiber content that is beneficial for good digestion and also promote weight loss. A perfect snack for breastfeeding moms like me."​